MidAmerican Energy offers a variety of programs, discounts and rebates for our customers to save money and energy. Learn more about the programs we offer for business customers below and refer to the
qualifications and conditions pages
for requirements.
Leverage one of our business programs and benefit from ongoing savings!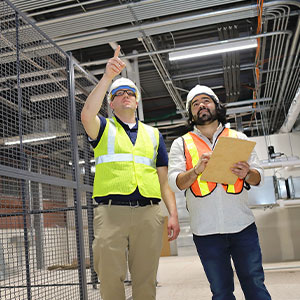 The Nonresidential Energy Solutions program promotes comprehensive energy efficiency for existing commercial buildings and industrial facilities through two offerings:
Small Business Express
and
Direct Project Assistance
. These offerings are tailored to the unique needs of nonresidential customers by size and purpose.
---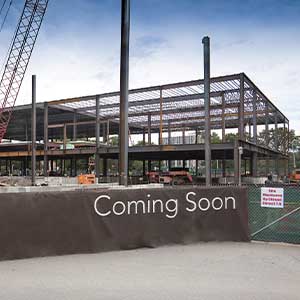 The Commercial New Construction program provides complimentary energy design assistance and financial incentives to help offset the cost of implementing energy-efficient strategies.
---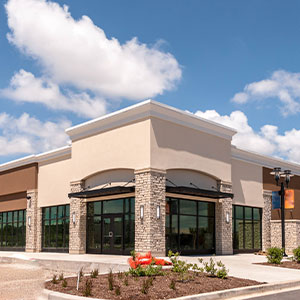 Equipment Discounts and Rebates
Is it time to replace your company's heating and cooling system or upgrade the lighting fixtures to energy-efficient LEDs? Our nonresidential equipment program offers Instant Discounts and rebates to offset the cost to purchase new energy-efficient equipment and lighting.
---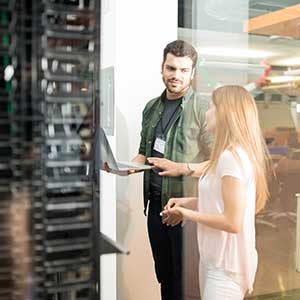 Data Center Advantage helps data center owners and operators gain access to energy-saving opportunities by helping identify and evaluate projects and providing financial incentives that flow straight to the bottom line.
---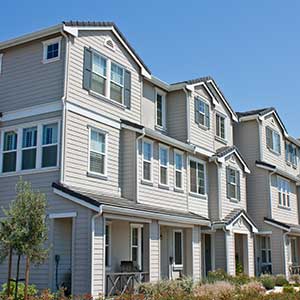 We offer assistance to income-qualified multifamily properties because investing in energy efficiency can add value to your properties and increase your lease occupancy rate.
---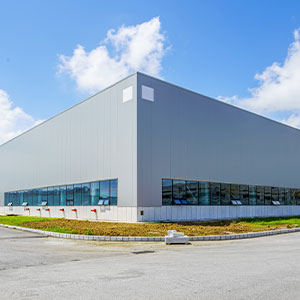 The Curtailment program is designed allow large commercial and industrial customers financial incentives for reducing peak electrical demand.
---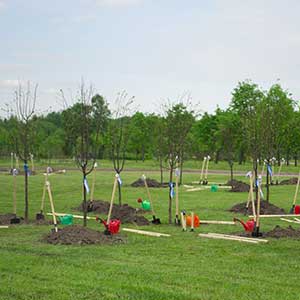 This community-based program promotes energy efficiency by providing windbreaks and shade trees to common areas in cities served by MidAmerican.