At MidAmerican, we are obsessively, relentlessly at your service, which is why we are always working to keep you informed. Whether you're looking to save energy and money, learn more about staying safe around natural gas and electricity, or prepare for upcoming severe weather, you can find all that information and more in our tips and resource articles below.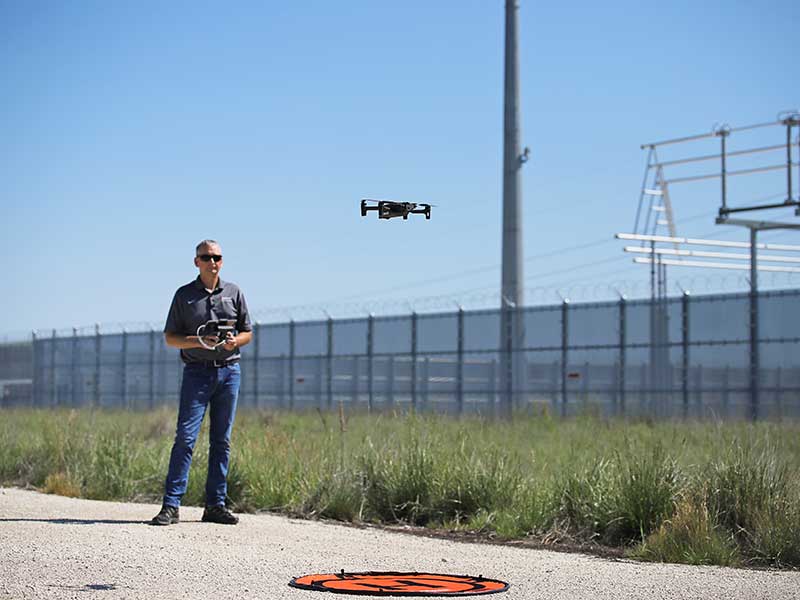 Categories: Safety, Storms
With advanced drone technology, our crews are able to take safety and reliability to new heights.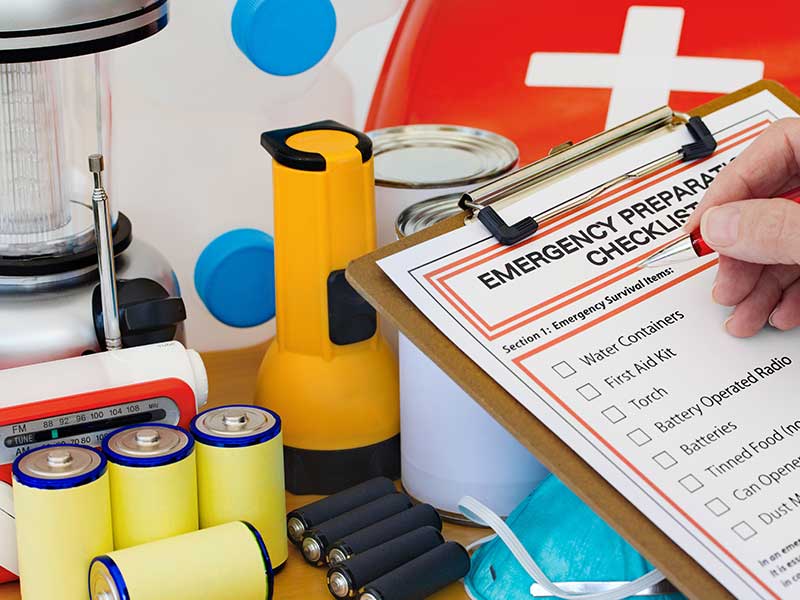 Categories: Safety, Storms
If your household or business has a safety plan that everyone can quickly refer to in an emergency situation, you'll find you spend less time on making decisions and more time on making sure everyone stays safe.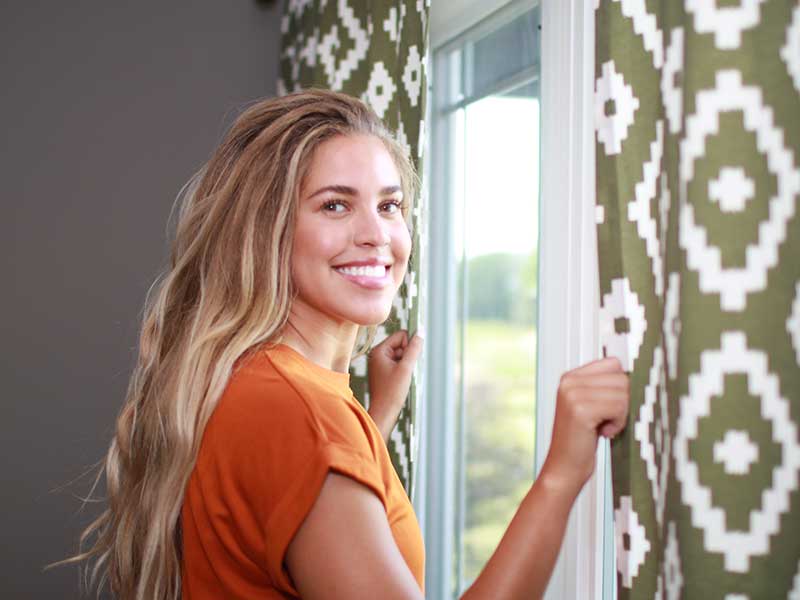 Categories: Energy Efficiency
We want to help you be better prepared, and provide you with steps to saving money and lowering your energy use.