At MidAmerican, we are obsessively, relentlessly at your service, which is why we are always working to keep you informed. Whether you're looking to save energy and money, learn more about staying safe around natural gas and electricity, prepare for upcoming severe weather, you can find all that information and more in our tips and resource articles below.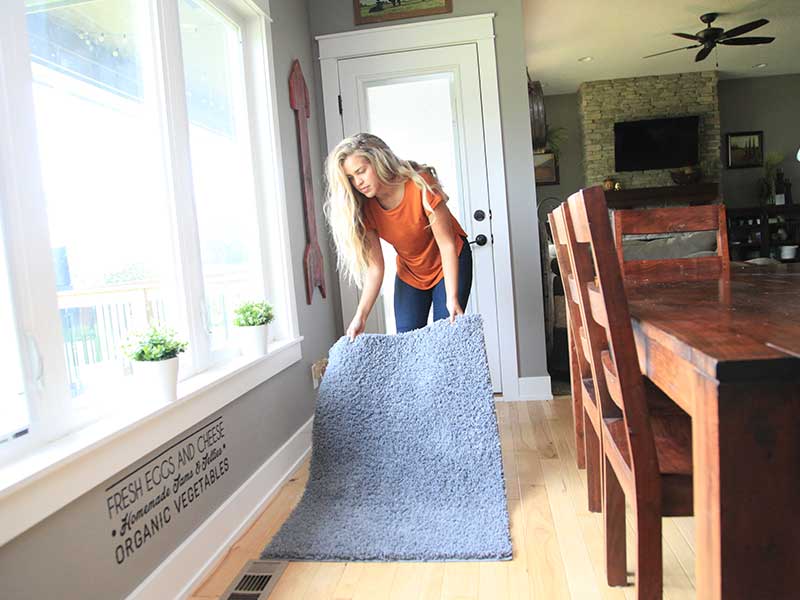 Categories: Energy Efficiency
Follow these energy efficiency tips to reduce your energy demand and save money on your bill over the summer.
Categories: Customer Service, Safety
If you're experiencing financial difficulties, there are resources that may be available to help you with your energy bill.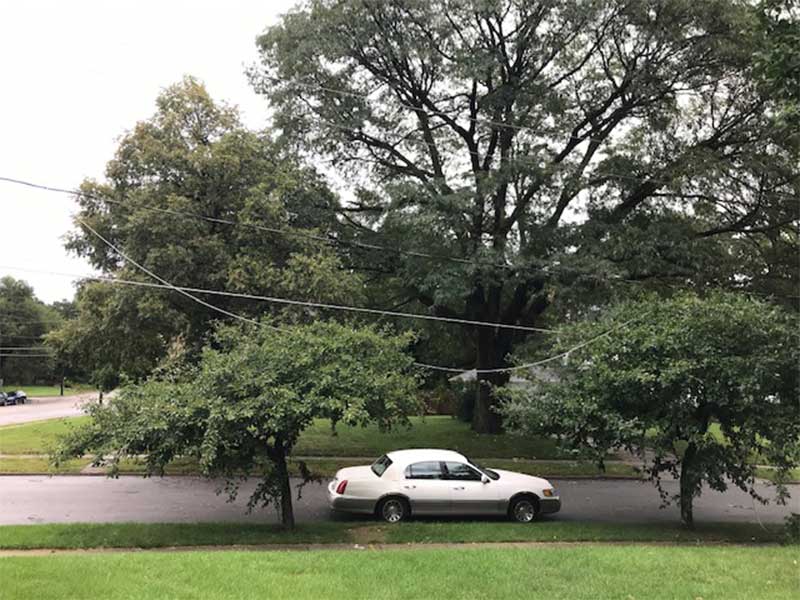 Categories: Safety, Storms
Harsh and unpredictable Midwest winter storms bring the potential for power outages. Our tips will guide you through how to stay safe during and after a storm.