At MidAmerican, we are obsessively, relentlessly at your service, which is why we are always working to keep you informed. Whether you're looking to save energy and money, learn more about staying safe around natural gas and electricity, or prepare for upcoming severe weather, you can find all that information and more in our tips and resource articles below.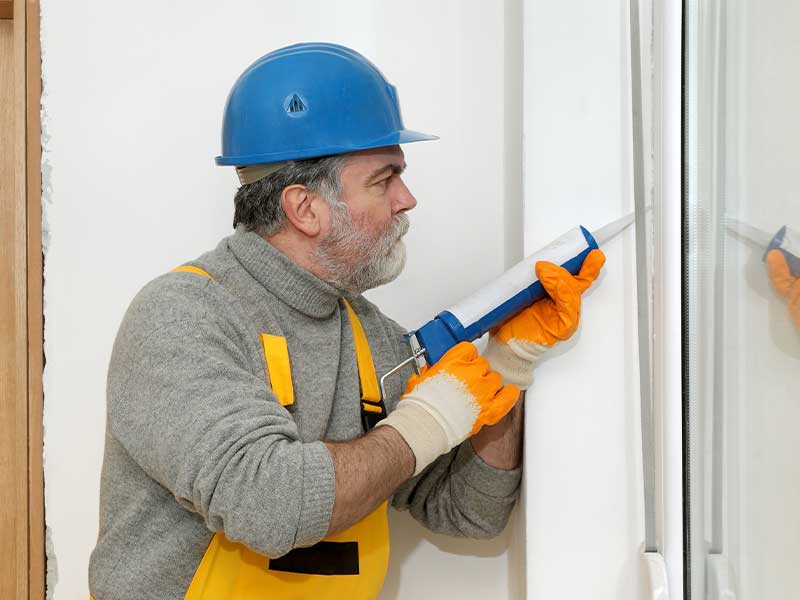 Categories: Energy Efficiency
During the winter, heating your business could be one of your largest expenses. Reducing energy usage in your office or retail space can pay off in the long run.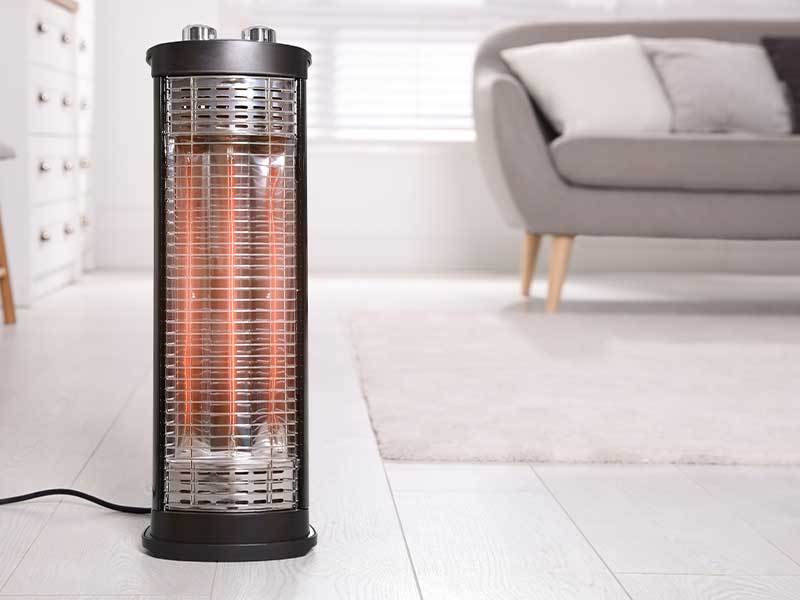 Categories: Safety
Over the winter months, a space heater can add additional warmth to your rooms. But, there can be safety risks. Follow our space heater safety tips.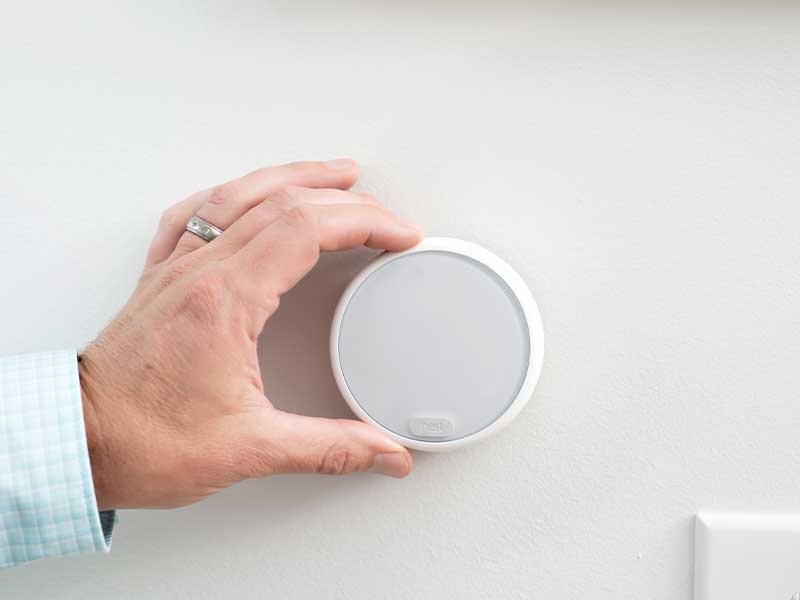 Categories: Energy Efficiency
Set your thermostat to save energy and money. Adjusting the temperature in your home can cut down on the energy use from the appliances that consume the most energy in most homes - your furnace and air conditioner.