At MidAmerican, we are obsessively, relentlessly at your service, which is why we are always working to keep you informed. Whether you're looking to save energy and money, learn more about staying safe around natural gas and electricity, prepare for upcoming severe weather, you can find all that information and more in our tips and resource articles below.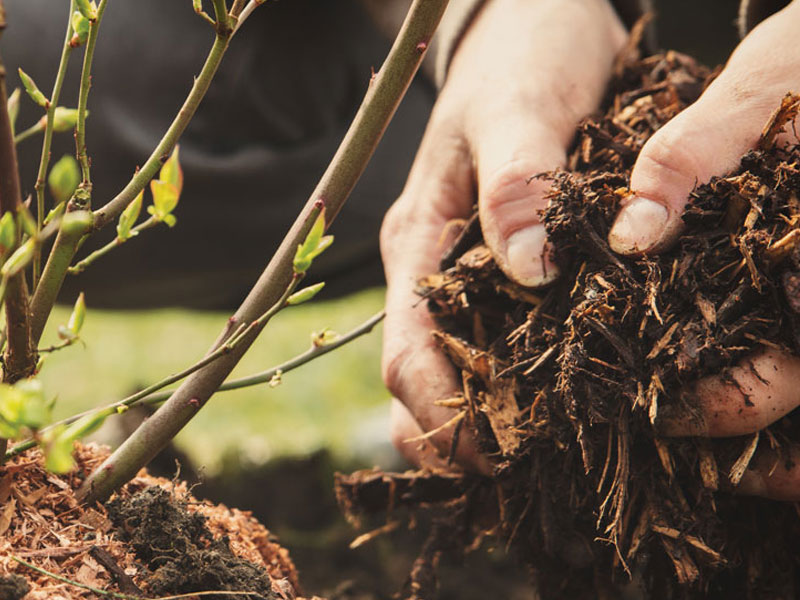 Categories: Safety
Digging, planting and harvesting are all good signs that fall has arrived. Consider the electric and natural gas infrastructure around you when taking on these tasks by following our fall safety tips.
Categories: Customer Service, Safety
If you're experiencing financial difficulties, there are resources that may be available to help you with your energy bill.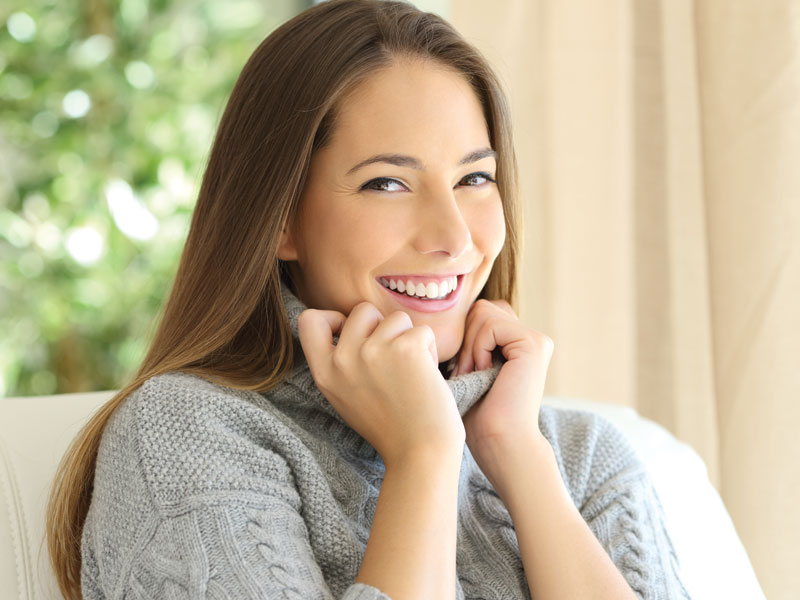 Categories: Energy Efficiency
The fall season can be a difficult time of year to manage your energy use when the weather flip-flops back and forth from warm to cool. Follow our tips to help you save energy and money during the fall and prepare you better for the cold winter months.