Employee Safety and Training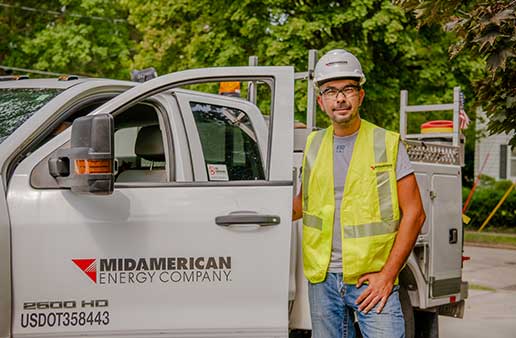 Whether you are a natural gas technician, an electrical engineer or customer service representative, safety and training are part of our culture and daily focus. Our goal is simple: that employees and contractors go home at the end of each work day uninjured and in good health.
As part of Berkshire Hathaway Energy, we comply with all regulatory orders issued by the Occupational Safety and Health Administration, the Mine Safety and Health Administration, the Pipeline and Hazardous Materials Safety Administration and all other applicable local, state and federal regulations. Safety is best approached from robust and innovative safety processes, rather than merely to satisfy minimum regulatory requirements. Compliance is mandatory, not optional.