From advanced manufacturing, biosciences, insurance and technology startups, the Midwest communities we serve are growing. Low costs of doing business, stable and effective state policies and regulations, coupled with some of the lowest energy rates in the nation, make our service territory an ideal location to expand or relocate a business.
We safely meet the energy needs of more than 1.6 million customers in Iowa, Illinois, Nebraska and South Dakota. See our
detailed territory map
.
With the 5th lowest electric rates in the country, MidAmerican Energy also boasts a 99.9 percent reliability rating - ensuring our industrial and commercial customers have the power they need, when they need it.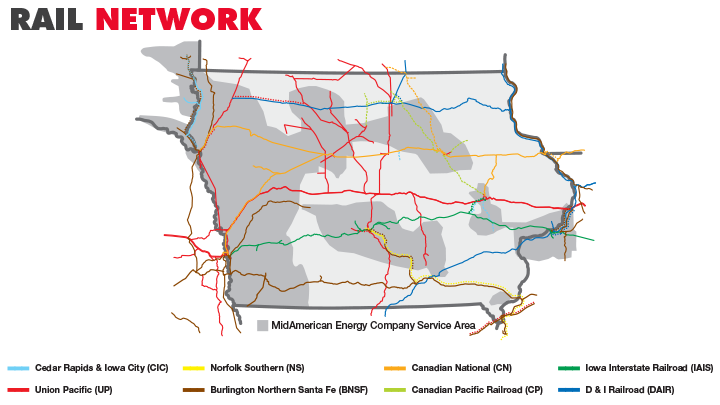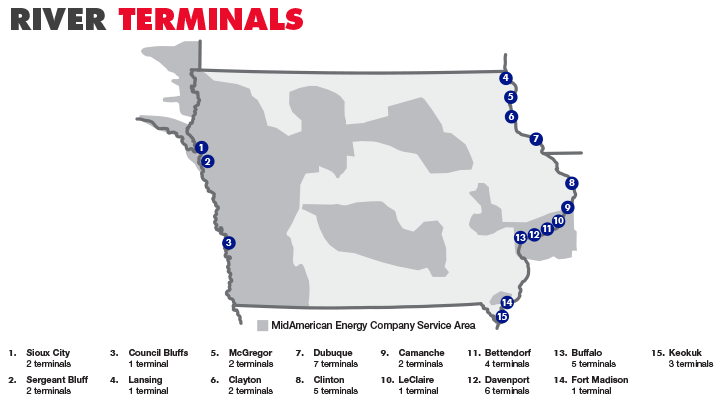 Interested in a rate estimate for industrial electric or gas use? Complete the forms below and submit a request today.
We partner with state and local officials to connect companies with available financial assistance programs. Our
team
can serve as your single point of contact to help coordinate the process with state and local organizations.