Our media relations team is the media's resource for information about MidAmerican Energy, company operations, outage updates, restoration efforts, emergency responses and requests to speak with company experts.
Members of the news media with inquiries should contact us via phone or email thorough our 24/7 Media Hotline:

Phone: 515-281-2266
For all other inquiries, including 24/7 customer service or questions about your account, please call 888-427-5632.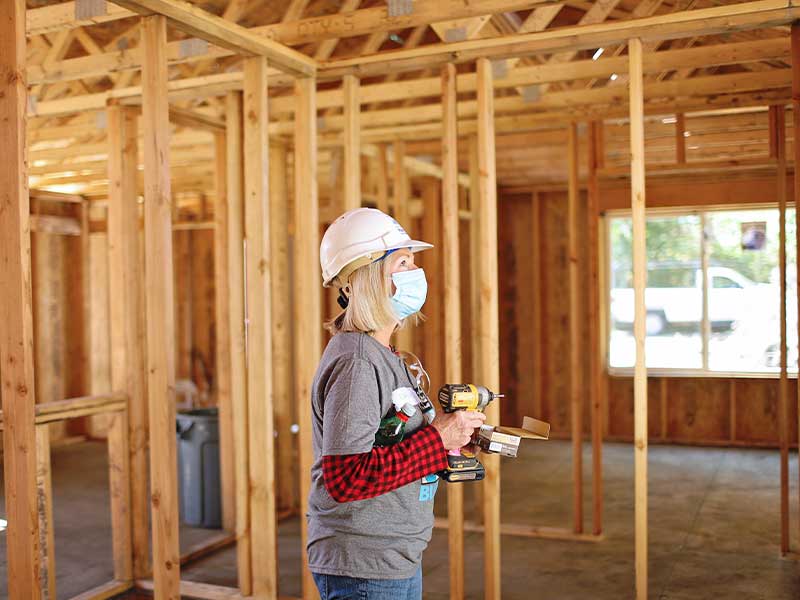 Categories: Customer Service, Safety, Storms
Despite the challenges we've all faced in 2020, we're thankful for the opportunities we've had throughout the year to show our commitment to being obsessively, relentlessly at your service. Take a look through some of the ways we served you in 2020.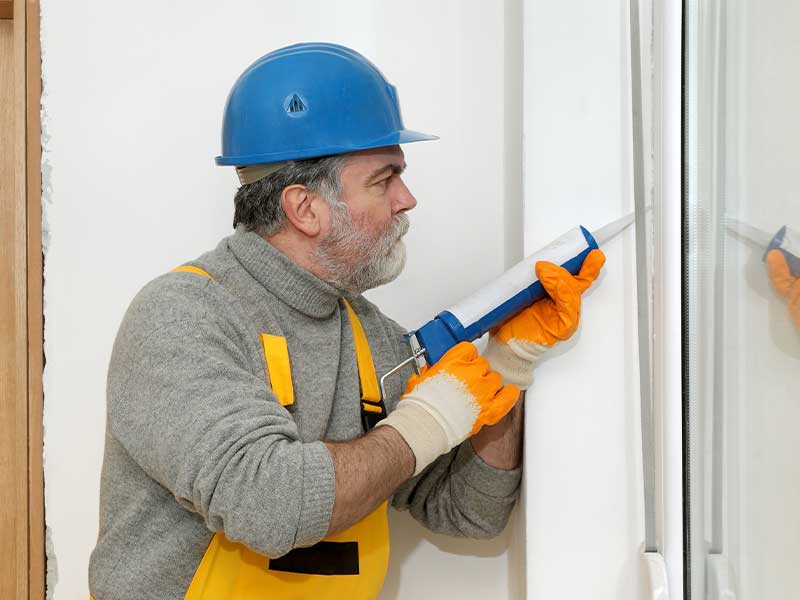 Categories: Energy Efficiency
During the winter, heating your business could be one of your largest expenses. Reducing energy usage in your office or retail space can pay off in the long run.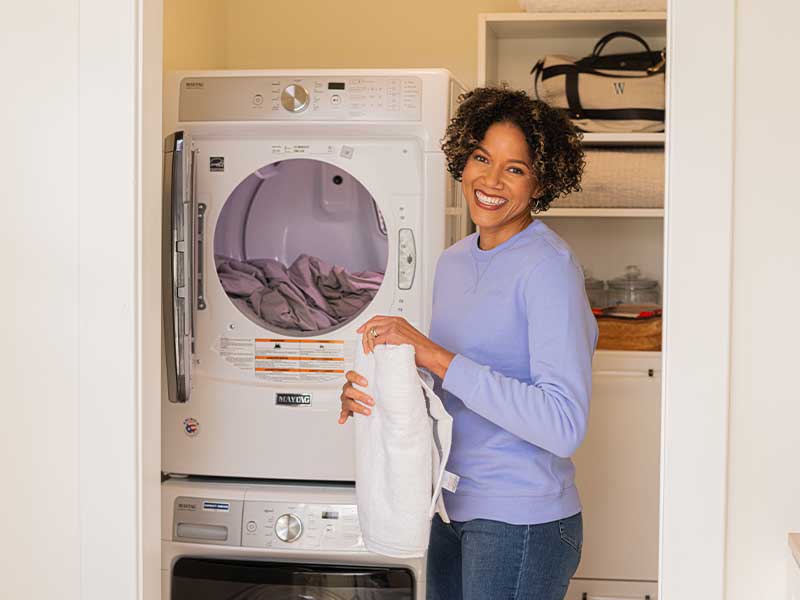 Categories: Customer Service, Energy Efficiency
There are different things that could affect how much energy you're using, ultimately increasing your bill and adding a strain to your monthly budget. Determine what could be causing an unexpected increase in your energy usage with our tips and tricks.