Our media relations team is the media's resource for information about MidAmerican Energy, company operations, outage updates, restoration efforts, emergency responses and requests to speak with company experts.
Members of the news media with inquiries should contact us via phone or email thorough our 24/7 Media Hotline:

Phone: 515-281-2266
For all other inquiries, including 24/7 customer service or questions about your account, please call 888-427-5632.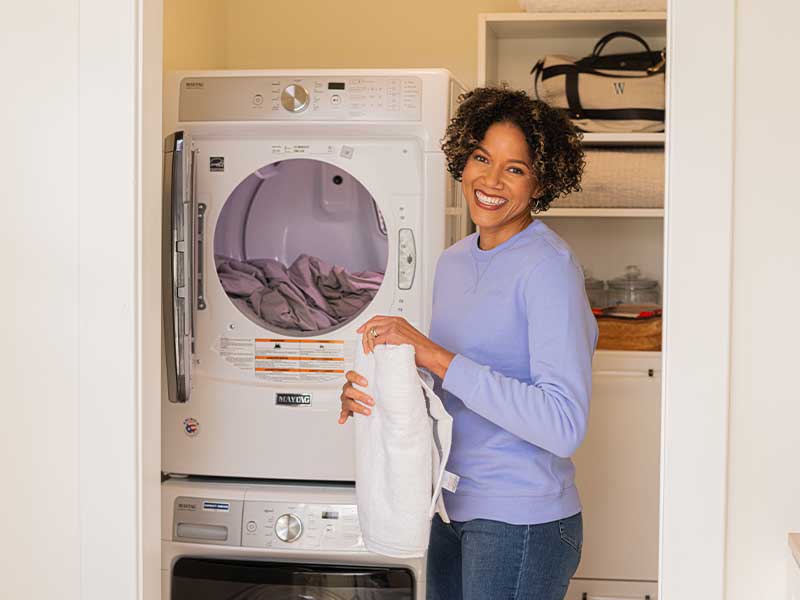 Categories: Customer Service, Energy Efficiency
There are different things that could affect how much energy you're using, ultimately increasing your bill and adding a strain to your monthly budget. Determine what could be causing an unexpected increase in your energy usage with our tips and tricks.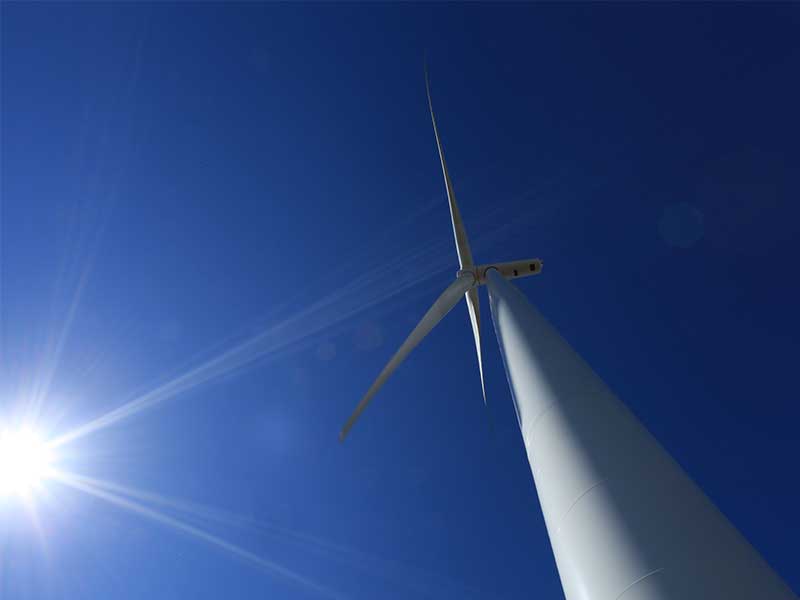 Categories: Renewables
MidAmerican Energy is excited to announce our plans for a new renewable energy project in Iowa – Wind PRIME.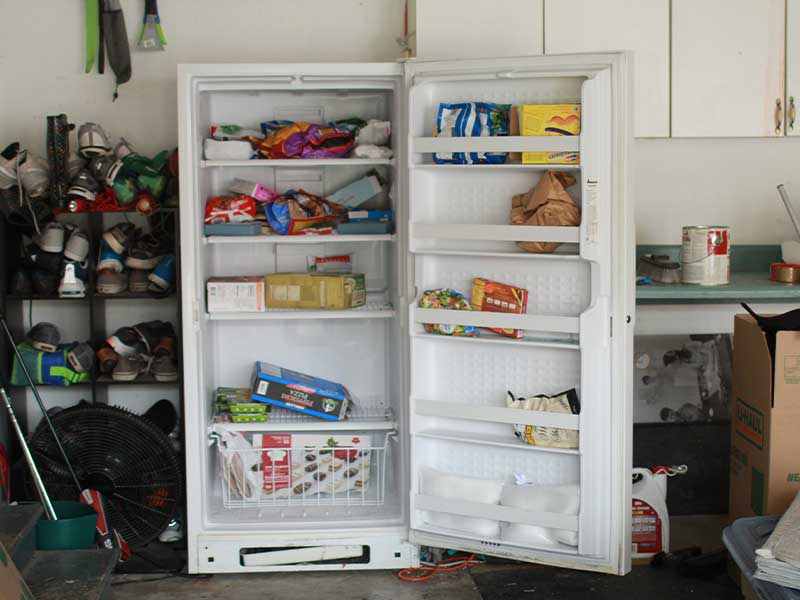 Categories: Energy Efficiency
Don't lose your cool! 6 ways to conserve with your fridge and freezer this summer