Program available in: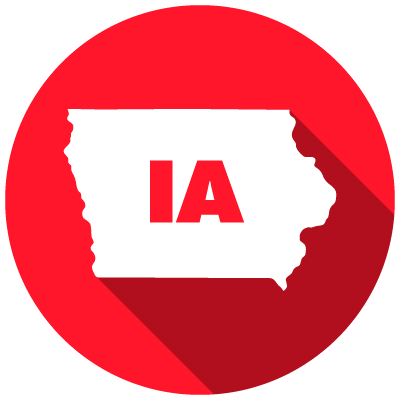 Trees can provide shade and windbreaks, and save buildings from high bills and an overworked air conditioner when planted in strategic places.
Our Trees Please! program supports this effort by awarding grants to Iowa municipalities to plant trees near publicly owned properties like schools, libraries, city halls and more!

Since 1998, MidAmerican's Trees Please! program has awarded more than $4.4 million in funding for trees. In 2022, 55 Iowa communities received grants totaling more than $100,000.
Program details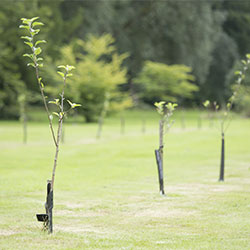 Applicants must be an Iowa municipality in our service area.
MidAmerican's Trees Please! grants provide communities $1,000 or more for tree planting projects.
Applications are accepted in the fall and grants are awarded the following spring.
Trees purchased with the Trees Please! grant should provide energy efficiency benefits.

Questions?

Call 811 before you dig
Before planting your tree, the law requires you to call 811 at least two business days before digging to make certain there are no utility lines or other equipment buried underground. For more information, visit
www.call811.com
.
Tree planting, landscaping safety