Nonresidential Energy Solutions
Program available in: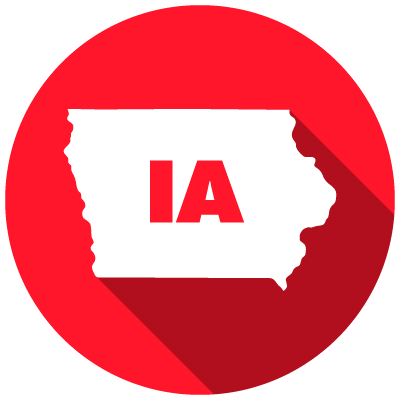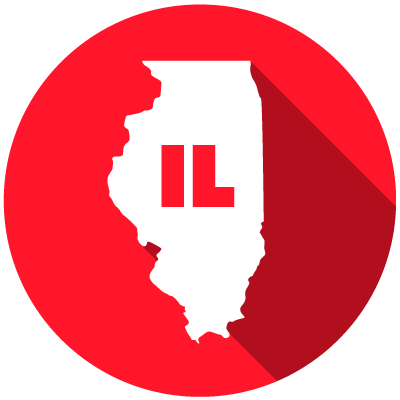 Every business has its own unique energy needs. There's no one-size-fits-all solution to helping every business save energy and money. That's why our Nonresidential Energy Solutions program meets you where you're at, helping you find energy-saving opportunities specific to your business. Whether your building or facility is used for commercial, industrial, multifamily housing or agribusiness purposes,
Small Business Express
and
Direct Project Assistance
can give you the expert assistance and financial incentives to help your business raise your energy efficiency and lower your bill.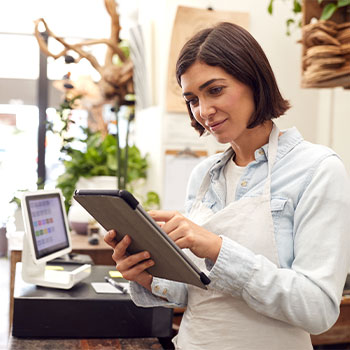 Small Business Express
Your one-stop-shop for saving you energy and money. Our roster of Qualified Service Providers work with you to identify ways your business can save energy, make a plan to implement the solutions that are right for you and complete the installation for you – all while reducing your out-of-pocket costs.

Direct Project Assistance
Big facilities need big solutions. If your business or facility is more than 50,000 square feet with total annual energy costs greater than $100,000, Direct Project Assistance will meet your needs. We'll work with you to make your energy-saving project successful and affordable, providing system-specific consultations, project evaluation services and project support, along with a variety of rebates to reduce your out-of-pocket costs.

Industry Guides
Get a breakdown of energy costs, challenges and solutions specific to your business. See how you stack up compared to other businesses in the Midwest, what drives up energy costs the most in your industry, and how we can help address your energy needs and save money.