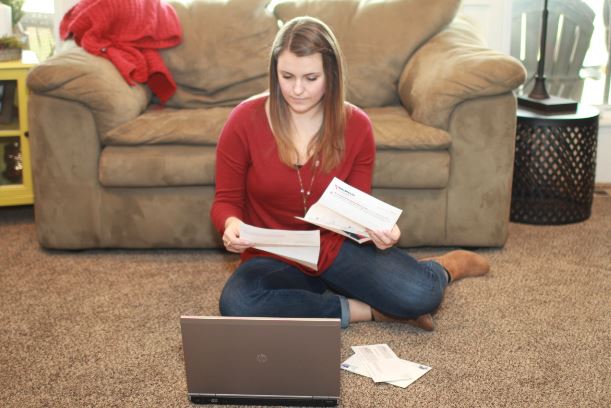 Our budget billing plan is a free program designed to ease the fluctuation of your monthly bills. Instead of paying your actual energy costs each month, you pay an average amount. It is not a discount program and offers no savings or lower rates, however, you get the convenience of a more predictable bill.
Why start a Budget Billing Plan?
Throughout the year, your monthly energy bill fluctuates. Seasons change, heating and cooling costs rise and fall, and energy use varies. This can make it difficult to anticipate your utility bill. That's why we offer budget billing.
What to know about our Budget Billing Plans
We determine your budget bill amount based on projected energy prices and the cost of the previous 24 months of usage at your home or business. If you have no usage history, we will estimate a budget amount for you. You may prefer to wait until you have established a usage history before you start the budget billing plan.
Once enrolled, we will review your bill periodically to ensure your payments are on track with your actual usage. You can choose to have your budget bill amount reviewed every three or six months. Eligible residential customers can choose a less frequent, 12-month review. At the end of 12 months and annually after, your budget plan will be settled. The budget balance will be rolled into your new budget amount.
If you prefer to have your budget balance added or subtracted from your current amount due – instead of rolling it into the budget calculation – please call 888-427-5632. Your budget balance is the difference between your charges and your actual energy use, and could be a charge or a credit.
If you recently moved or your usage patterns have changed, be sure to discuss the budget amount with one of our representatives to ensure it reflects your average energy usage. Call us at 888-427-5632.
Once you sign up, you will find your budget balance on your monthly bills. There will also be a budget billing section on page three of your bill. Be sure to read your budget billing messages every month so you know if a change is coming. You can also sign up for text and email alerts to notify you when your budget has been reviewed and whether a change is needed.