Income Qualified Multifamily Housing
Program available in: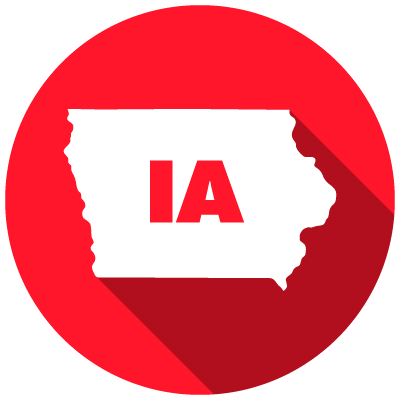 Investing in energy efficiency can add value to your properties. Lower energy bills are attractive to existing and potential tenants, helping to reduce vacancy rates and lower tenant turnover. And, the cost savings you can achieve through energy efficiency improvements can be used to reinvest in the property or mitigate rent increases.
That's why MidAmerican's Income Qualified Multifamily Housing program provides resources to help lower operating costs and reduce tenant energy bills for properties such as transitional housing, shelters, Section 8 housing and other types of long-term, affordable multifamily housing.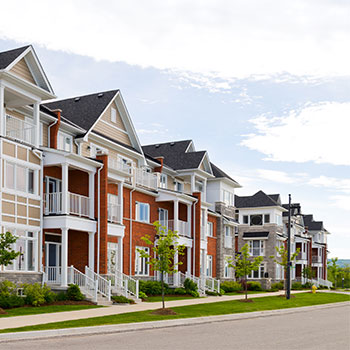 Get assistance from us for energy efficiency services, including:
Free materials and installation of select energy efficiency improvements
Free comprehensive energy assessment of units and common areas
Enhanced rebates up to 40% of installed cost
Free professional energy efficiency consultation through contractor bidding and equipment installation
Free installation of attic insulation and air sealing for qualified participants

How it works

Get expert advice. We provide all program participants with a dedicated energy expert, at no cost. Your energy expert will help you identify and install cost-saving improvements.

Achieve instant savings. Your energy expert will conduct an on-site energy assessment to identify cost-saving opportunities. During the visit, your energy expert will schedule a free installation of energy efficiency improvements, which could include LED lighting products, programmable thermostats, pipe insulation, low-flow showerheads and faucet aerators in each unit and applicable common areas. These direct install improvements will instantly help your property save on energy costs.

Check insulation and air sealing. During the energy assessment, your energy expert will review the existing attic insulation levels of your property to determine if you're eligible for free attic insulation and air sealing. If your property is eligible, your energy expert will arrange for free installation by a local, pre-screened contractor.

See continued results. The on-site energy assessment will summarize energy efficiency improvements and opportunities for incentives from MidAmerican. Using your energy assessment report and advice from your energy expert, you can decide which steps to take for more savings. Your energy expert will also partner with you to assist with the bidding process, installation and post-installation verification.
Program eligibility requirements
You must be a customer located in MidAmerican's Iowa service area
MidAmerican must provide the primary electricity and/or natural gas to the building(s) receiving incentives through this program
The building(s) must be at least ten years old and not received a MidAmerican energy assessment in the past five years
The property must have four or more living units in each building
At least 60% of tenants must receive rental assistance