Commercial New Construction
Program available in: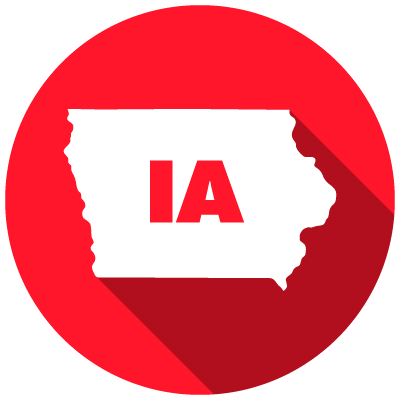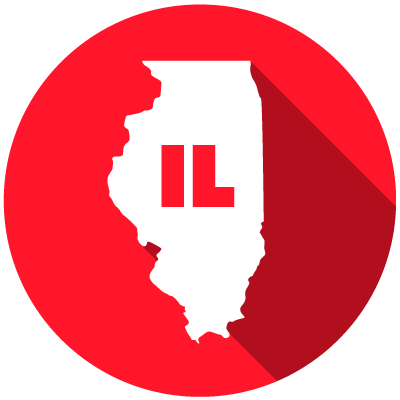 The best way to make your facility energy efficient is to design it that way from the start. MidAmerican Energy's Commercial New Construction program for commercial and multifamily buildings gives you complimentary energy design assistance and financial incentives to help make implementing energy-efficient strategies more affordable.
Multifamily
In addition to commercial buildings, our program also has resources for multifamily projects. Our energy design team will help you identify cost effective energy efficiency strategies to improve your bottom line and increase tenant satisfaction.
Program eligibility
To qualify, your new commercial or multifamily project must be:
New construction, an addition or a major renovation with a mechanical system replacement.
Early enough in the design process to implement energy analysis results
Larger than 5,000 square feet
Heated and/or cooled by a participating Iowa utility
Able to achieve savings that are at least 5% better than energy code baseline
Incentives
Free energy design assistance – Get complimentary energy design assistance and a customized energy model for your project that demonstrates which efficiency strategies have the greatest impact and are most cost effective. Through a series of meetings, strategies are selected by the owner and design team, with the assistance of an energy design consultant.
Design team incentive – MidAmerican offers a design team participation rebate to offset the design team members' expenses associated with program participation.
Construction incentive – Construction rebates are paid to the building owner based on the annual electric savings modeled and verified as installed by MidAmerican.
Get started with our Commercial New Construction program by applying to have your project screened.
Success Spotlight
Des Moines University received nearly $1.2 million in construction rebates after participating in our Commercial New Construction program. The university took multiple energy-efficient measures in their new West Des Moines campus, such as installing lighting that uses 50% less energy and a ventilation system that automatically adjusts based on occupancy. Learn more about
DMU's new energy-efficient campus
.
Fact sheets