Iowa Customer Notice:
MidAmerican has recently filed its five-year energy efficiency plan with the Iowa Utilities Board. Learn about the enhanced programs, how much energy it can help you save and the
estimated impact to customer bills
.
MidAmerican Energy offers a variety of discounts and rebate programs for our customers to save money and energy. Learn more about the programs we offer for our residential customers below and refer to
qualifications and conditions
for requirements.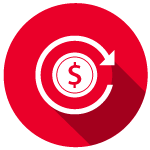 Save with discounts and rebates
Find Instant Discounts and rebates available in your state to help offset the cost of installing new, energy-efficient equipment in your home.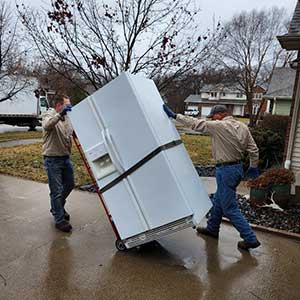 Do you have an older working refrigerator or freezer in your basement or garage that you're ready to recycle? A $50 rebate is available for electric customers when you schedule a pickup online!
---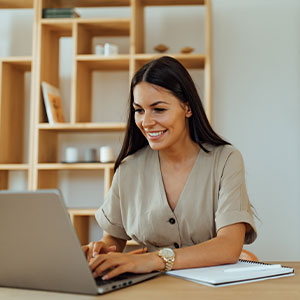 Complete our HomeCheck Online assessment, which offers you personalized energy use information.
---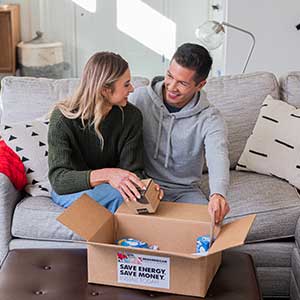 Iowa and Illinois residential customers who complete a home energy assessment for the first time by June 30, 2023, will receive a free energy efficiency kit. The kits contain easy-to-install products to help save energy and save you money.
---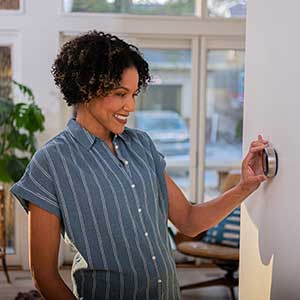 Earn up to $30 annually when you join our SummerSaver℠ program, a voluntary initiative for MidAmerican residential electric customers who want to help reduce energy use at peak times.
---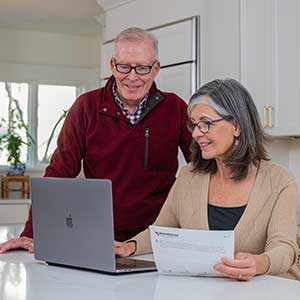 Home energy reports are offered to a randomly selected group of residential customers as part of a program designed to help customers better understand their energy consumption.
---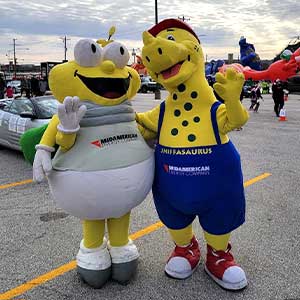 For students and teachers, becoming e-SMART means learning about energy efficiency, electricity, and how to use it safely and wisely. The e-SMARTkids website offers engaging activities, experiments, games and videos on energy efficiency and energy science. Teachers are able to view, download or print a variety of educational resources and can order free booklets for their students.