Program available in: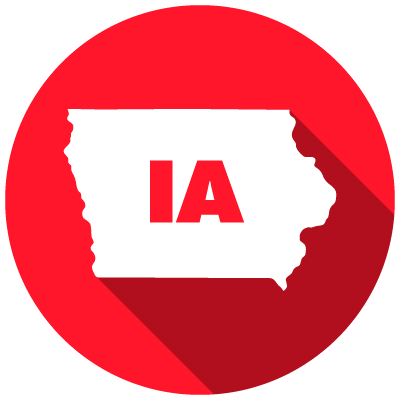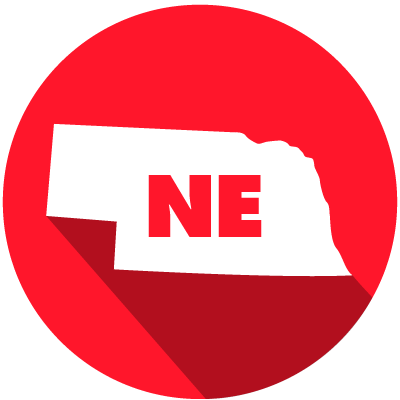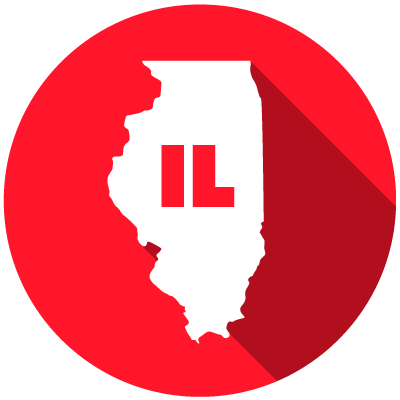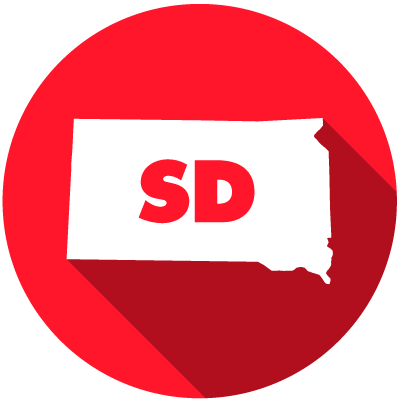 The HomeCheck® Online energy assessment is a free tool that analyzes the effects of your home energy use based on your lifestyle and habits. It also provides information on what uses the most energy in your home and personalized tips to reduce your energy use. Residential customers can complete the free assessment any time.
Check in every month to gain more insight on your energy use and view tips on more ways to save!

Access the
HomeCheck Online tool
any time using your My Account username and password. If you don't have an online account,
create one now
.

If you need assistance with the tool and would like to complete your HomeCheck Online over the phone please call us at 877-932-0616, or email
energyexpert@midamerican.com
.

A list of third-party contractors that can provide in-home assessments for a fee can be provided by calling 877-932-0616.