Program available in: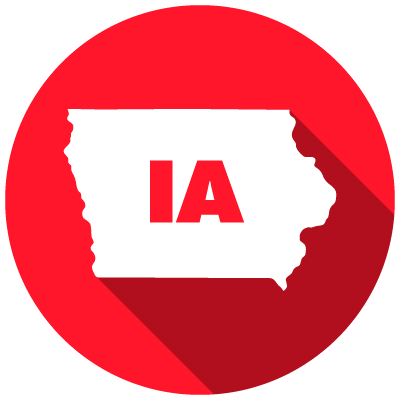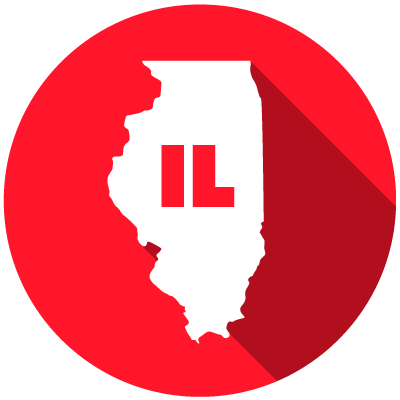 There are many ways businesses can reduce their energy usage, but choosing the most beneficial energy-saving investments to pursue can be challenging. We're here to help.
MidAmerican Energy's Small Business Express streamlines the process of improving the energy efficiency of your business and helps make the investment more affordable. If your small or mid-size facility is under 50,000 square feet and has total energy costs less than $100,000, Small Business Express can help you save energy and reduce your out-of-pocket costs for improvement projects. For larger facilities, our
Direct Project Assistance
program can help you achieve your energy goals.

Start with a free energy assessment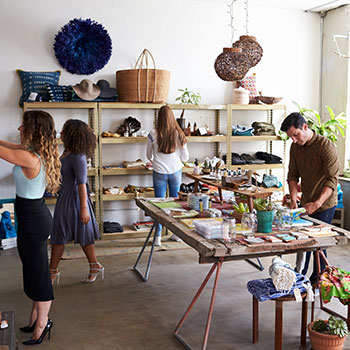 If you don't see a QSP in your area, or your preferred contractor is not listed, call us at 800-432-8583 to discuss whether your preferred contractor could become MidAmerican's newest QSP.

Make the investments that are right for you at a reduced cost
After your QSP has assessed your facility, they will work with you to determine the energy-saving options that meet your needs. Once you select the project(s) to pursue, your QSP will help you plan the implementation and complete the installation at a reduced out-of-pocket cost to you. The installation cost savings is made possible through MidAmerican's rebates for updates and improvements to systems such as HVAC, lighting, compressed air and more.

Download the reference sheets for rebates available in your state:
Once installation and improvements are complete, you authorize the rebates to be paid directly to your QSP, which allows them to complete your project at a reduced cost to you.
Questions? Call us at 800-432-8583, or complete the online form below and our energy efficiency team will contact you directly.
Success spotlight
The City of New Market saved big on their energy costs after leveraging our Small Business Express program. The city was able to upgrade inefficient lighting to energy-efficient LED fixtures in six locations, including their city hall, public library and several maintenance buildings.
Learn how much they saved their community
.
Industry guides
Get a breakdown of energy costs, challenges and solutions specific to your business. See how you stack up compared to other businesses in the Midwest, what drives up energy costs the most in your industry, and how we can help address your energy needs and save money.