Direct Project Assistance
Program available in: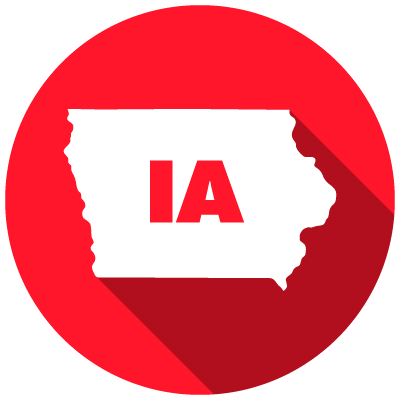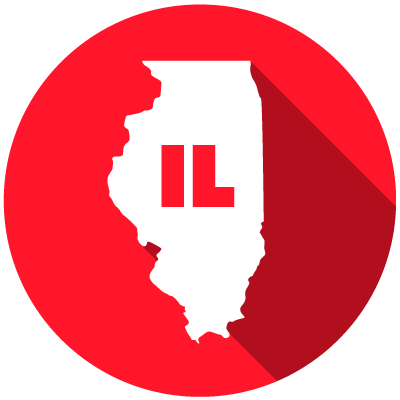 If you are a larger customer, Direct Project Assistance will meet your needs. It includes system-specific engineering consultations, project evaluation services and project support for mid-to-large facilities typically more than 50,000 square feet with total energy costs greater than $100,000.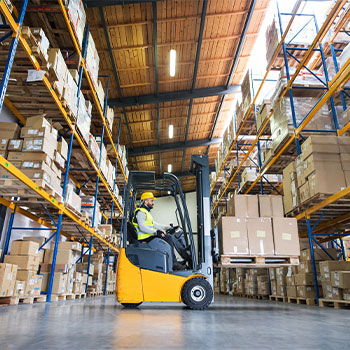 Direct Project Assistance Incentives
Direct Project Assistance offers a variety of incentives:
Standard prescriptive rebates similar to those offered in MidAmerican's Nonresidential Equipment program.
Custom incentives for energy-savings projects not eligible for prescriptive rebates. These rebates are calculated based on first-year savings and according to the improvements made.
| | |
| --- | --- |
| Custom improvements | Incentives |
| Electric | $0.12-$0.18/kWh |
| Natural Gas | $1.50/therm |
Ready to get started?