Don't let warmer temps heat up your energy bill
We understand receiving a higher energy bill than you expected can put a wrinkle in your budget. But we want to help you be better prepared, and provide you with steps to saving money and lowering your energy use.
Why is my bill higher in the summer?
Rates differ between
summer and winter months
. In the summer, the cost to produce electricity rises and so does the usage by our customers. This is why you'll likely see a higher bill from June to September. And if you use an air conditioner over the summer, you will consume more energy, also adding to the increase in your bill.
How can I save money?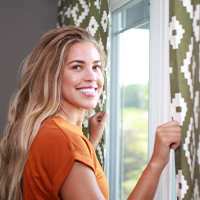 Change up your energy habits
Reducing your energy demand can save you money on your bill. During the summer months, set your thermostat to 78 degrees or higher, keep your shades closed during the heat of the day and use a fan to circulate air.
Take our HomeCheck® Online assessment
Our
HomeCheck Online
assessment is free to all customers and analyzes the effects of your home energy use based on your lifestyle and habits. Plus, you'll receive personalized tips to help reduce high usage (and save money). You may also be eligible to receive a free
energy efficiency kit
after taking your first assessment.
Replace your heating and cooling equipment
Installing energy-efficient heating and cooling equipment will save you money over its life by reducing monthly energy bills and making your indoor environment more comfortable. Plus, we offer rebates on many types of energy-efficient equipment, including heat pumps, air conditioners and smart thermostats. Find available rebates for
Iowa
,
Illinois
and
Nebraska
customers.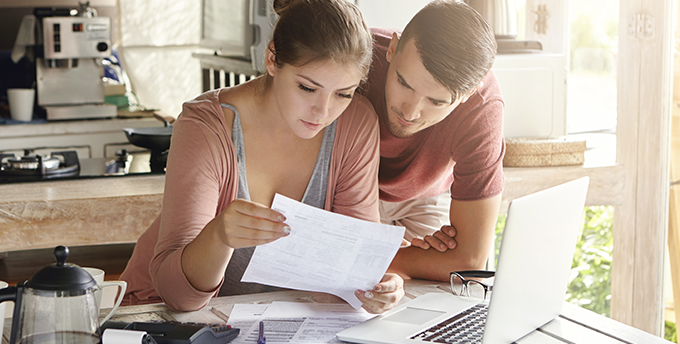 Budget Billing
You can also sign up for our
Budget Billing program
, which is designed to ease the fluctuation of your monthly bills. You will be charged the same amount every month, and your bill will be based on projected energy prices and the cost of the previous 24 months of usage at your home. If you have no billing history, we will estimate an amount for you.
Keep in mind, your Budget Billing payments could change depending on the time of year and the temperature (higher summer rates and warmer temperatures). But, once you're enrolled, we will proactively review your bill periodically to ensure your payments are on track with your usage and notify you if something changes.
Time of Use rates are split up between on-peak, off-peak and all other hours. The most expensive time to use energy is during on-peak hours, especially weekdays during summer billing periods (June-September). But, energy consumed in the summer during the time periods of off-peak and all other hours will cost much less, so shifting your major electricity usage to those hours will save you energy and money. Learn more about
Time-of-Use rates
.
Plus, sign up for text and email alerts via
My Account
to get notified when your bill amount has been reviewed and whether your amount will change.
You may also be interested in: