Energy Efficiency for Your Home
The less energy you use, the lower your energy bill. Saving energy is good for everyone – it helps you with your bill, and it helps us power more homes using renewable energy, which also helps the environment.
We're here to help you save energy and money with helpful tips, discount and rebate offerings, and other programs. Our Instant Discounts and rebate programs make upgrading your home's equipment to energy-efficient models more affordable, while our list of qualified contractors can handle the installation.
Explore how you can save energy in your home and money on your bill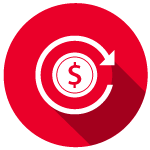 Programs and Rebates
Learn what resources are available to help you invest in energy-saving equipment.
---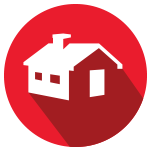 Federal Tax Credits
Find additional savings on equipment through the Department of Energy's (DOE) Energy Savings Hub. The DOE offers tax credits and rebates for homeowners and renters through the Investing in America plan.
---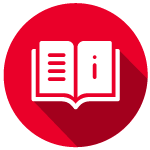 Energy Efficiency Guides
Find tips and no- or low-cost ways to save energy in our library of energy efficiency articles.
---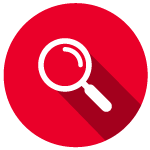 Find a Contractor
Search our Trade Ally database of Instant Discounts providers, dealers, installers, contractors and other professionals with the expertise to help you meet your energy goals.
Trade Allies
MidAmerican values the relationships we have with our Trade Allies – dealers, contractors, suppliers, Instant Discounts providers and design professionals who can help our customers with energy efficiency projects.
Trade Ally Central
makes it easy for you to find the necessary resources to assist customers or to contact the Trade Ally Ambassadors.