Renewable Energy and Your Community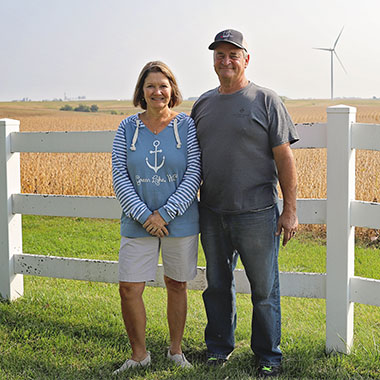 Wind and solar energy are large parts of MidAmerican's
generation mix
, allowing us to provide our customers with clean and affordable power. But, it's not just the property owners who benefit – the whole community is economically energized!
Local Property Tax Revenue
MidAmerican wind and solar farms result in millions of dollars in property tax revenue for their local areas. Tax revenues can provide property tax relief for local residents and help fund essential services like road and bridge repairs, emergency response services and schools. In 2022, MidAmerican paid approximately $40.6 million in property tax payments on our wind turbines spanning 33 counties.
Communities also earn an economic boost during the construction phase with increased foot traffic in downtown shops, restaurants and local hotels. Not to mention the
permanent wind technician jobs
that are created along with the project, which bring new residents and families to the area.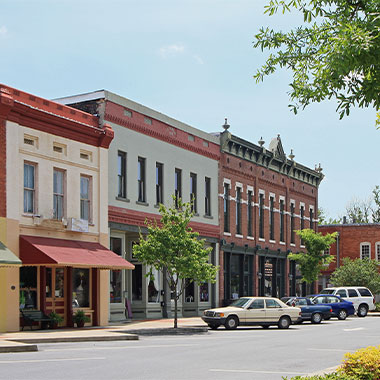 Participant and Neighbor Benefits
In 2022, MidAmerican paid approximately $41.4 million in landowner easement/lease payments for our wind projects. We currently lease land from 4,400 property owners across Iowa. The neighbors of landowners who host wind turbines are also compensated when their residence is near the project area.
Statewide Economic Impact
From the 10,000-plus jobs supported by wind energy, to the new manufacturing and supply chain industry built to support it, renewable energy has been good for Iowa. Plus, Iowa's leadership role has attracted companies big and small who have moved to the state to take advantage of our 5th lowest electric energy rates and the ever-increasing level of renewable energy.