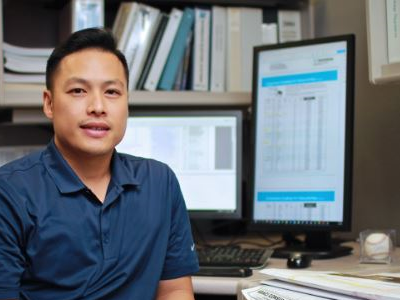 Join our team!
Build your career with MidAmerican Energy, a dynamic, industry-leading energy company. We provide career experiences that engage and challenge employees. Search our open positions today!
Work with us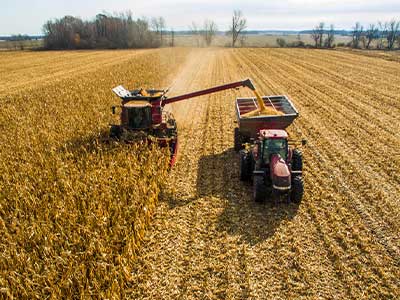 Stay safe this harvest season
Don't cut corners when it comes to your safety and of those working around you this harvest season. The risk of electrocution around grain-handling equipment and storage areas is high, and extreme caution should be used when operating machinery near power lines. Read and share these harvest safety tips.
Safety tips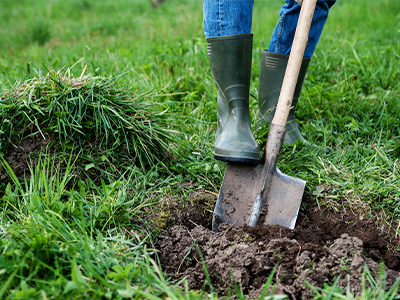 Fall planting reminders
As you begin fall planting, remember to plant trees a safe distance from power lines and keep landscaping a safe distance from transformer boxes. And, no matter how large the project, you must call 811 before you dig.
Learn more
News at MidAmerican Energy