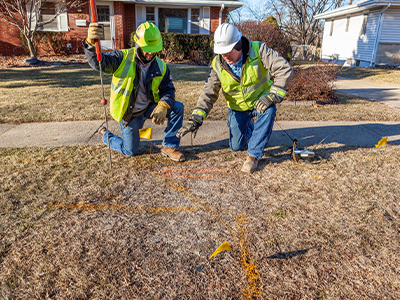 Join our team
Build your career with MidAmerican Energy, a dynamic, industry-leading energy company. We provide career experiences that engage and challenge employees. Search our open positions today!
Work with us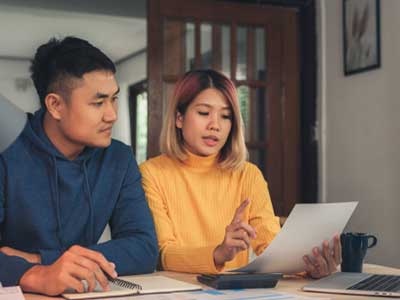 Switch to budget billing
Budget Billing eases the fluctuation of your monthly energy bill by allowing you to pay an average of your bills based on past usage.
Enroll today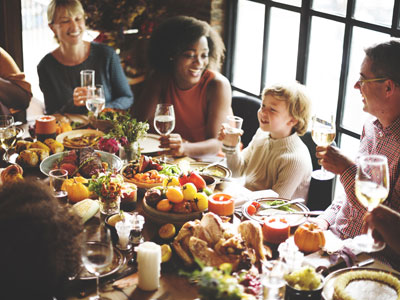 Stay efficient in the kitchen
With the holiday season upon us, most of us are going to spend lots of time preparing our favorite holiday dishes. Follow our tips to keep holiday meal prep from running up your energy bill.
Learn more
News at MidAmerican Energy