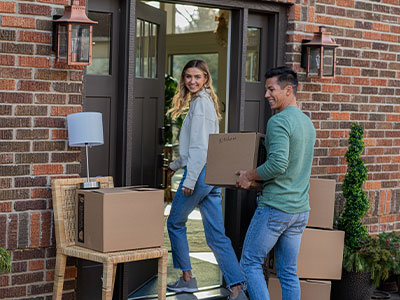 10 ways renters can save energy and money
Making some small changes can help you save energy in your rental property without affecting your security deposit! Check out 10 easy ways to keep your apartment or rental home energy efficient!
Help me save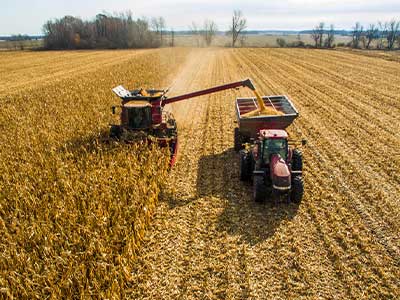 Stay safe this harvest season
Don't cut corners when it comes to your safety and of those working around you this harvest season. The risk of electrocution around grain-handling equipment and storage areas is high, and extreme caution should be used when operating machinery near power lines.
Safety tips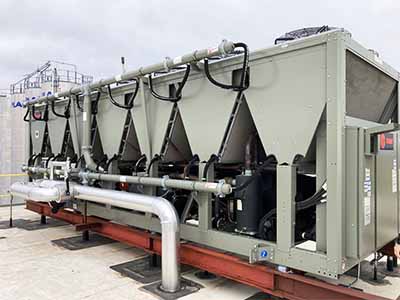 Upgrading equipment can help your business save money
See how our energy efficiency programs helped an Iowa City manufacturer get huge incentives on equipment upgrades that are now saving the company $126,000/year in energy costs!
Read case study
News at MidAmerican Energy