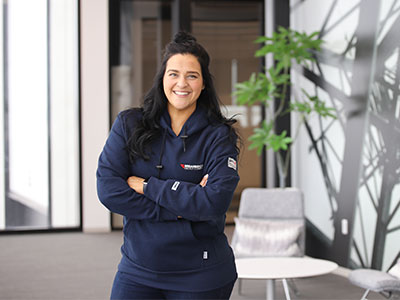 Join our team
Build your career with MidAmerican Energy, a dynamic, industry-leading energy company. We have career opportunities in many different areas. Search our open positions today!
Search open positions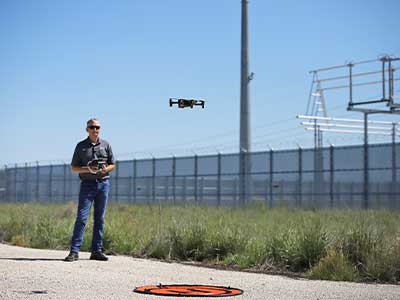 It's a bird, it's a plane, it's a – drone?
Our team of FAA-certified drone pilots have the proper training to safely operate our drone fleet where it's needed. And you might be asking: When are drones needed for utility work? We find new uses all the time.
Learn more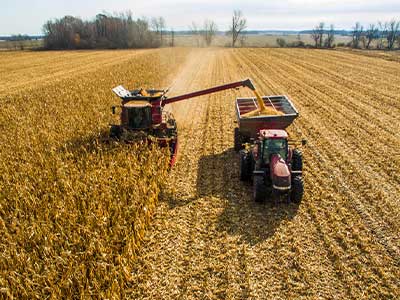 Stay safe this harvest season
Don't cut corners when it comes to your safety and of those working around you this harvest season. The risk of electrocution around grain-handling equipment and storage areas is high, and extreme caution should be used when operating machinery near power lines. Read and share these harvest safety tips.
Safety tips
News at MidAmerican Energy