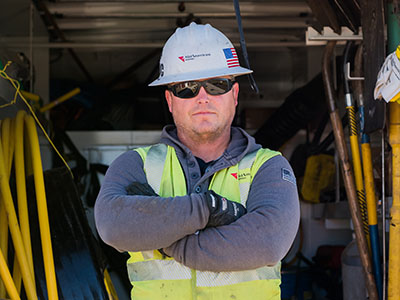 Join our LINE-up!
We have career opportunities for line mechanics, engineers and more across our service area. Join our team at MidAmerican and be part of the energy industry transition. Line up your next job today!
Work with us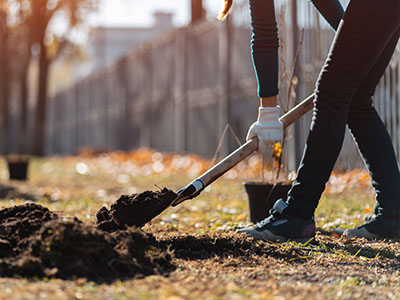 Autumn safety essentials
Planting this fall? Here's what you need to know to protect yourself, your plants and your property.
Learn more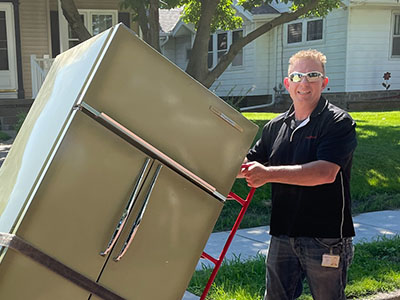 It pays to recycle
Upgrading your fridge or freezer? Schedule a free pickup from us to collect your old working unit and get a $50 rebate!
Schedule now
News at MidAmerican Energy