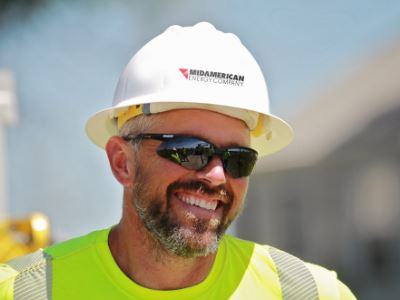 Join our team
Build your career with MidAmerican Energy, a dynamic, industry-leading energy company. We have career opportunities in many different areas. Search our open positions today!
Search open positions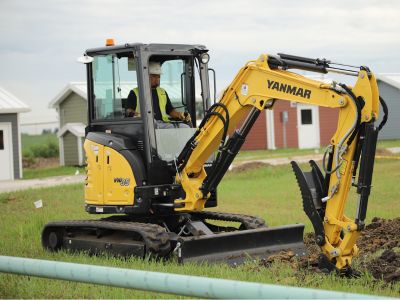 Stay SAFE on the job
Following the right practices can prevent or minimize safety risks when working around electricity and natural gas. Get tips and resources to help your team stay safe on site.
Learn more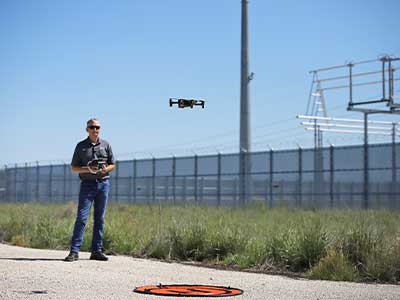 It's a bird, it's a plane, it's a – drone?
Our team of FAA-certified drone pilots have the proper training to safely operate our drone fleet where it's needed. And you might be asking: When are drones needed for utility work? We find new uses all the time.
Learn more
News at MidAmerican Energy