At MidAmerican, we are obsessively, relentlessly at your service, which is why we are always working to keep you informed. Whether you're looking to save energy and money, learn more about staying safe around natural gas and electricity, or prepare for upcoming severe weather, you can find all that information and more in our tips and resource articles below.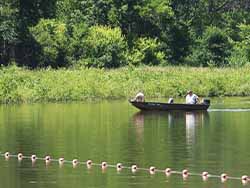 Categories: Community
MidAmerican helped restore Brown's Lake in Woodbury County, Iowa, after dry conditions had drained the lake of more than half its water.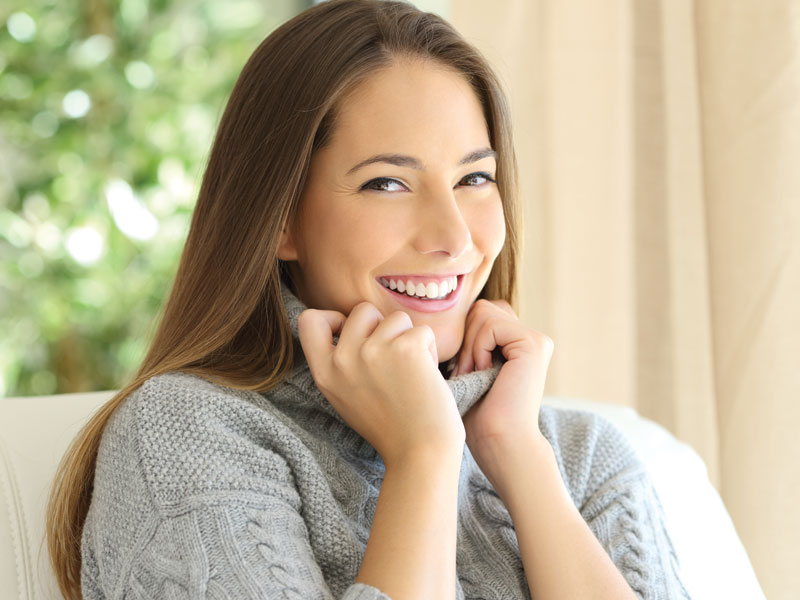 Categories: Energy Efficiency
The fall season can be a difficult time of year to manage your energy use when the weather flip-flops back and forth from warm to cool. Follow our tips to help you save energy and money during the fall and prepare you better for the cold winter months.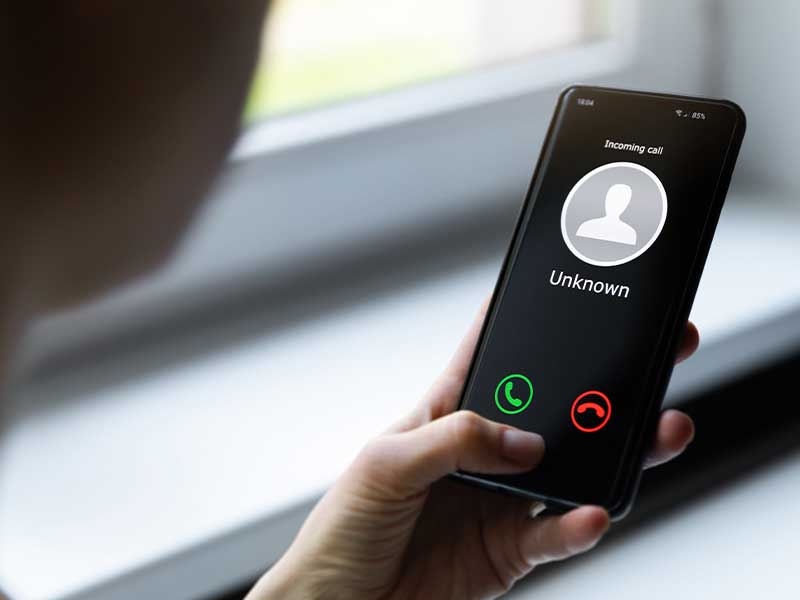 Categories: Customer Service, Safety
Scammers use sophisticated techniques and are finding new and more convincing ways to target utility customers. But by following a few Dos and Don'ts, you can outsmart any scammer.