Improve your energy efficiency in the kitchen
Don't overheat your energy bill this holiday season
Boiling water for mashed potatoes. Preheating the oven for Grandma's spicy corn casserole. Opening the fridge for what seems like the 18th time to grab veggies to chop. Checking how long a 15-pound turkey takes to cook in the roaster.
During the holidays, the kitchen becomes the ultimate family command center and is always bustling with activity. The U.S. Department of Energy estimates that nearly 15% of home energy usage occurs in the kitchen. Consider these seven tips to be sure all of the joyful family time doesn't "overcook" your monthly energy bill.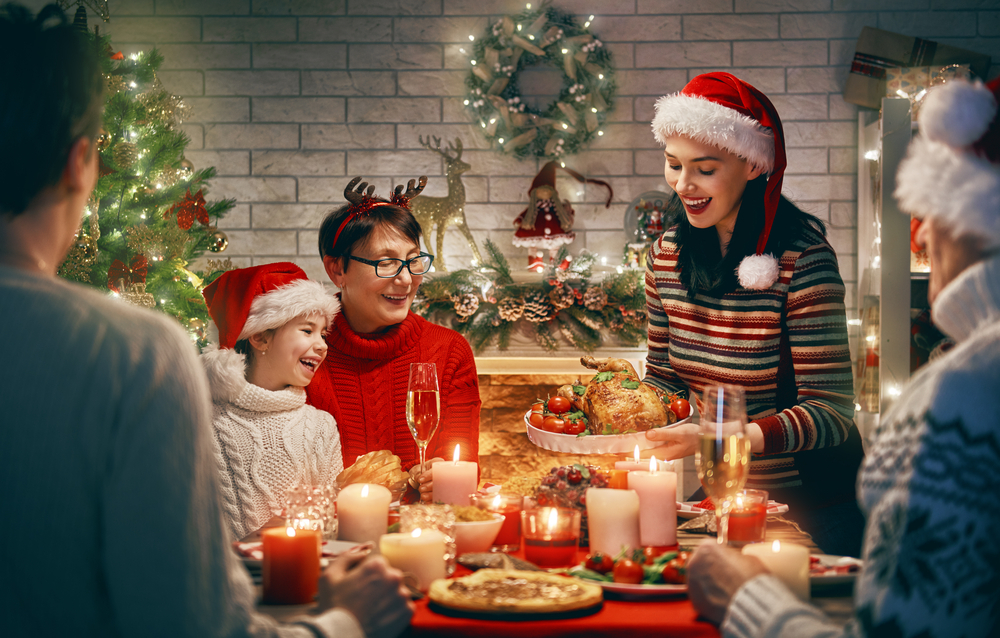 Resist the urge to open the oven to check on a dish – the temperature will be reduced up to 25 degrees, making the oven work harder and use more energy.
Use the right size pan for your stovetop. A six-inch pan on an eight-inch burner wastes more than 40% of the burner's heat. And if you're out of open burners, don't forget your crock pot or toaster oven.
If you're cooking a casserole, there's no need to preheat your oven. If you decide you must, preheat no more than 10 minutes before baking.
Use pan lids to keep heat in and reduce cooking time.
Once a liquid starts boiling, lower the burner temperature and let it simmer. A quick boil doesn't cook food any faster than a slow boil.
Reduce cooking time and heat loss by using pans with straight sides and flat bottoms.
When it's time to clean up, scrape dishes instead of rinsing and be sure your dishwasher is full but not overloaded.
If you're hosting family and friends, turn down the thermostat and take advantage of all of the cooking and body heat to keep your home comfortable. Read more
energy efficiency tips
.
You may also be interested in: