City of New Market lights up with energy savings
The City of New Market, a quaint town located in southwest Iowa, has saved big on their energy costs after leveraging our Small Business Express program.
Small Business Express
helps our public sector customers and small- to medium-sized businesses install energy-saving improvements while reducing out-of-pocket costs.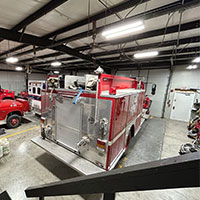 As towns like New Market know all too well, every budget dollar counts. "[We] knew something needed to be done. When it was brought to the council's attention that the lighting could be replaced for a low cost and that it would reduce our monthly electric bill, it was a fairly easy decision," Ben Fritz, City of New Market maintenance supervisor, said.
The professional guidance offered through our Small Business Express program – with assistance from our
Qualified Service Provider (QSP)
ROI Energy – helped the City of New Market upgrade inefficient lighting to energy-efficient LED fixtures in six locations, including their city hall, public library and several maintenance buildings.
These upgrades are helping the city save: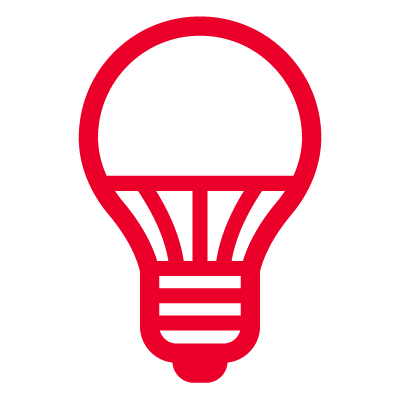 23,872
kilowatt-hours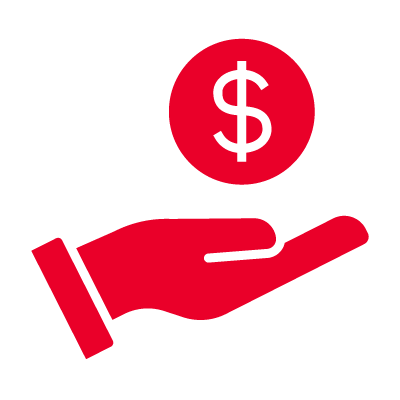 $2,865
in electricity costs per year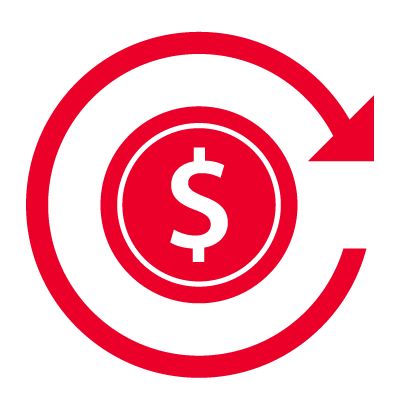 Half of the project costs, after almost $26,000 in rebates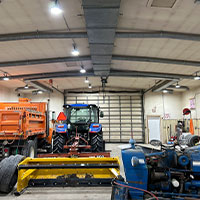 ROI Energy helped establish where energy efficiency upgrades could be made, put together an implementation plan, and completed the improvements for the City of New Market.
"It really was a smooth process. We had a few changes along the way and James from ROI was very helpful getting those changes worked out. He was very responsive and was in town several times throughout the project," Ben said.
Lowering energy costs isn't the only benefit, as the new LED lights will also help reduce maintenance costs and improve visibility in both indoor and outdoor spaces. These projects are just one way the City of New Market is helping ensure the guided growth of their community.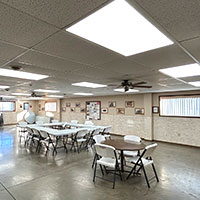 Behind the scenes, the Small Business Express program helps you make the most out of your money by providing rebates that reduce your upfront costs. You have the flexibility to pick and choose which upgrades will reap the largest energy and financial savings for your city or business. While the City of New Market chose LED lighting upgrades, others may find that heating, cooling or ventilation equipment upgrades will generate the most savings.
Interested in saving energy and money for your business or community?
Call us at 800-432-8583 or complete the
online form
and our energy efficiency team will contact you directly.
You may also be interested in: