Save time with My Landlord Account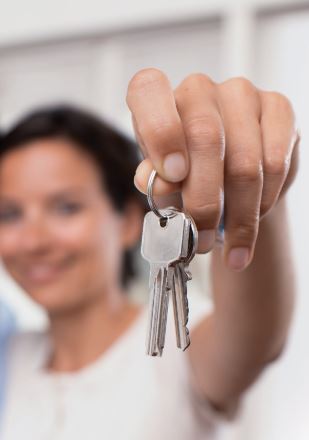 Use a My Landlord Account to get 24/7 online access to all of your energy accounts anytime, anywhere and from any device.
View and pay bills
Once you've applied for a Landlord Agreement and created your My Landlord Account, you can view up to 13 months of your past MidAmerican Energy bills. Choose to pay all your bills at once, individually, or schedule recurring payments.
Manage energy service between tenants
Determine how services should be managed in between tenants for all or only some of your properties. For example, set a default action if you want gas or electric service turned off in between tenants or transferred to your landlord account. View pending start, stop or transfer of service orders at properties you manage.
Access your records to help save time and energy
With an account you can add, remove or change properties and preferences at any time. You can review your current selections online and will periodically receive summary statements from us confirming your current selections.
Time to audit or file taxes? You can see monthly energy bills and average bill amounts for each property you manage. Access up to 24 months of energy payment records to help simplify tax preparation time.
Control your notification settings
Choose the notifications you want to receive and how you want to get them. Get payment confirmations, past due tenant notifications, notices when tenants place start or stop orders, and notifications when bills are due or past due. Notifications can be sent via email, text message or mail.
Let us help you save time and simplify how you manage your energy services for free. For questions regarding landlord accounts, please call 800-329-6261, or email, BusinessAdvantage@midamerican.com.
You may also be interested in: