Big Sand Mound Nature Preserve
A rare desert ecosystem in the middle of Iowa
---
The Big Sand Mound Nature Preserve is located south of Muscatine, Iowa, along the Mississippi River. It is home to a unique and diverse ecosystem of plants and animals. More than 400 plant species have been identified on the preserve, and due to the diverse habitats present, an impressive variety of rare or uncommon animals can be found.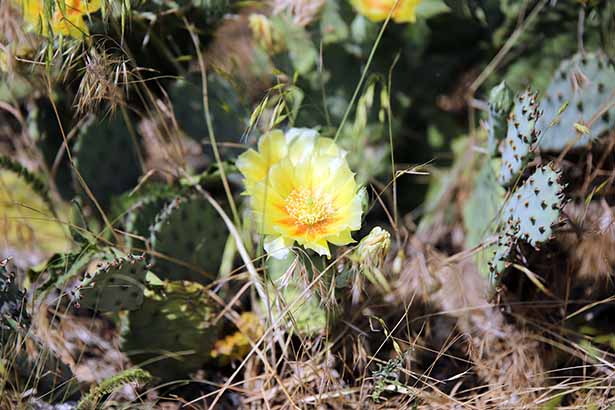 In 1977, MidAmerican set aside 420 acres for a nature preserve during the development of Louisa Generating Station. Bayer added 90 acres four years later, and together, we established Big Sand Mound Nature Preserve with a shared goal of studying and protecting one of Iowa's premier natural areas. Since this environment is so fragile, the preserve is only open to the public once every three years, or by special request. The next public field day takes place in 2026.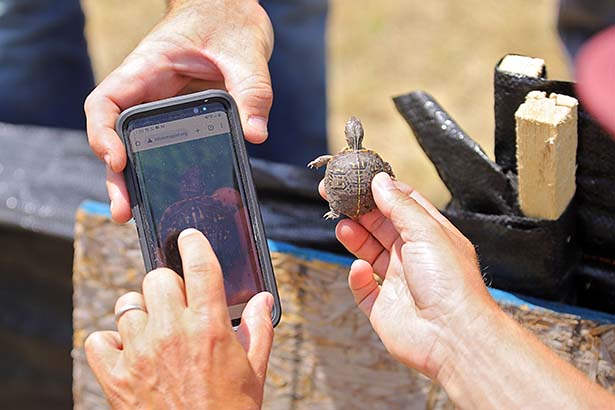 Over the last 20 years, research activities have focused on biomonitoring of:
aquatic and terrestrial invertebrates
vegetation
small mammals
avian reproductive success
turtles
frogs and toads
lichens
and more!
Preservation and Education
Environmental education and outreach are a large priority at Big Sand Mound, and the unique sand prairie habitat has turned itself into an outdoor classroom in many ways! Big Sand Mound Preserve works closely with Muscatine and Louisa County schools, as well as conservation boards, offering programs that enrich classroom learning with outdoor experiences. These programs help educate students and the public about the importance of nature and our place in it.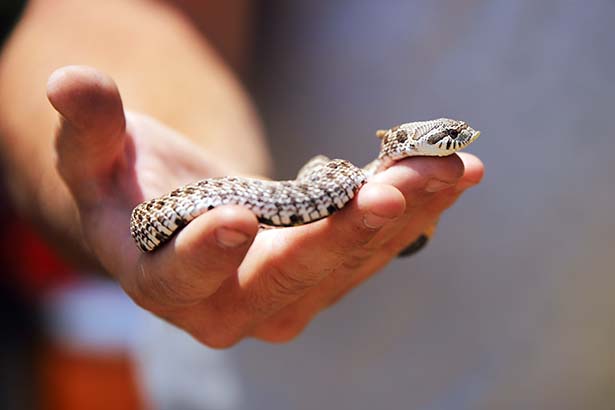 You may also be interested in: