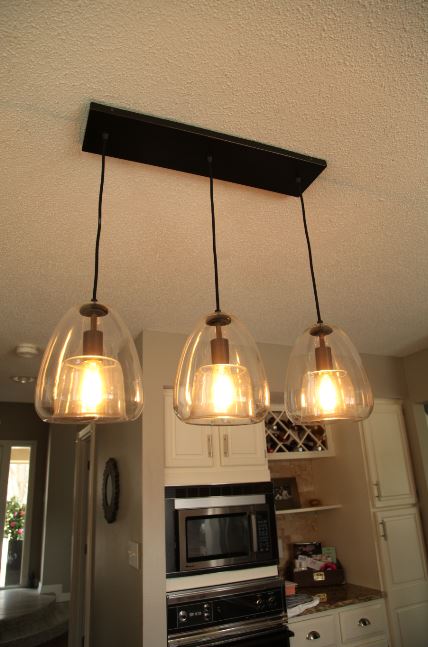 You can save energy and help the environment with a simple twist of the wrist. Lighting, which accounts for 12 percent of the average home's electric bill, is one of the easiest and most effective places to start saving.
Making the switch to more energy-efficient lighting is simple. MidAmerican Energy works with many retail and manufacturing partners to provide discounted pricing on select ENERGY STAR® certified LEDs and LED trim kits. Qualified customers may purchase up to 12 discounted bulbs. The discounted pricing allows you to receive the lower prices at the cash register and eliminates the need to fill out rebate forms.
You can find instant rebates at these types of retailers:
Home Improvement (e.g., Lowe's, Menards)
Mass Merchant (e.g., Walmart)
Hardware (e.g., Ace Hardware, True Value)
Deep Discounter (e.g., Dollar General, Dollar Tree)
Grocery/Drug (e.g., Hy-Vee, Fareway)
Specialty (e.g., BatteriesPlus)
Qualifications
Program lamps are not eligible for additional rebates in other MidAmerican Energy Company programs.
Additional Resources