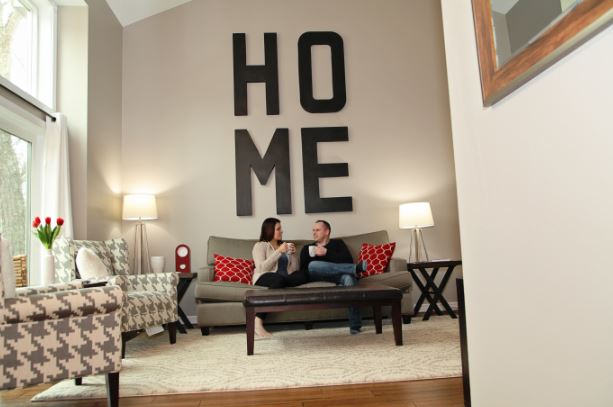 The HomeCheck Online energy assessment tool creates a personalized report of your energy use and gives you tips to save money based on your home and lifestyle. Any customer can complete this free assessment any time.
You can access the HomeCheck Online tool by signing in using your
My Account
username and password. If you don't have an online account, create one to begin.
In the left hand navigation, select Your Energy Use to see an overview of your energy use by month and to see how much energy your home uses.
For customized energy-saving tips, click My Account in the top navigation and select View Home Energy Report. Complete the short home survey. You will see a chart of what uses the most energy in your home.
If you need assistance with the tool or would like to complete your HomeCheck Online over the phone, please call us at 877-932-0616.