Iowa and Illinois residential customers who complete the
HomeCheck® Online
home energy assessment for the first time will be eligible for a free energy efficiency kit. The kit contains energy-saving items that are easy to install. Possible products may include:
ENERGY STAR® certified LED bulbs
Advanced power strip
Low-flow showerhead
Bathroom faucet aerator
The products in each kit are dependent on the type of fuel MidAmerican provides to your home and on the results of your HomeCheck Online home energy assessment.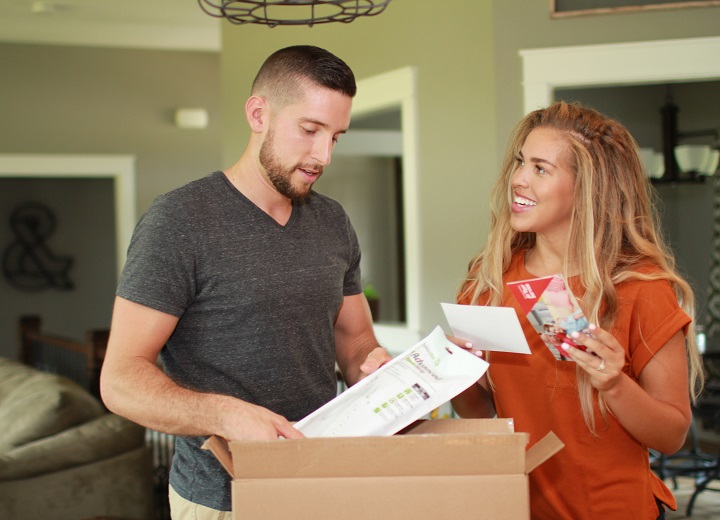 Qualifications
Must be a residential customer located in MidAmerican Energy's Iowa or Illinois service territory.
Must complete the HomeCheck Online home energy assessment.
Kits are issued on a first-come, first-served basis. Kits will be offered until approved funds are exhausted or through December 31, 2022, whichever comes first.
Eligible customers can receive one kit per active account.
Questions?
Call 877-932-0616 or e-mail
energyexpert@midamerican.com