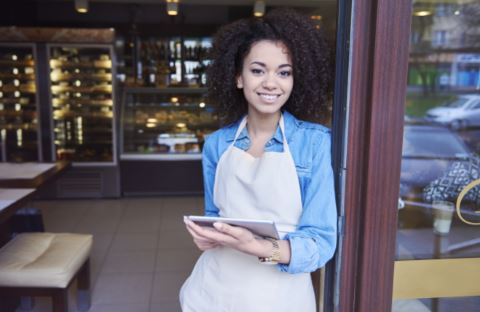 MidAmerican Energy offers a variety of programs and rebates to help businessowners conserve energy and save money. Whether your motivation is to reduce operating expenses, help the environment or conserve energy, the following information can help you understand where to get started.
Eliminate phantom load. Office equipment consumes energy even when turned off. Eliminate phantom load by plugging equipment such as your computer, printer, scanner, etc. into a power strip – then turn the power strip off when the equipment is not in use.
Maintain building systems. Insulate hot water tanks and pipes, inspect ducts and windows, and seal leaks. These simple actions can really improve your bottom line by reducing operating costs.
Weatherize. Weatherization can yield big savings. Weather-strip and caulk cracks in walls, jams and floors and replace old, worn-out weather stripping.
Have an energy management plan. The energy used by one office worker for one day creates twice as many greenhouse gases as the employee's commute to work. Improve overall business efficiency by having a site evaluation and developing an energy management plan.