Aerial inspection of transmission lines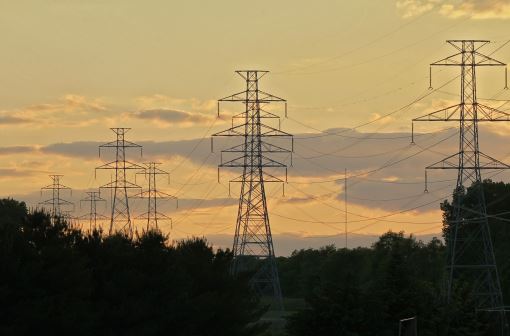 To provide reliable electric service to our customers, we maintain trees along 18,000 miles of electrical lines throughout all areas we serve. We work closely with our customers to ensure the safety and reliability of our service by keeping trees out of the way in a environmentally responsible manner.
As part of our companywide initiative,
STAR
, our forestry services team conduct aerial inspections using drones and twice a year, take a helicopter ride to check high-voltage lines.
Their mission is to inspect the condition of vegetation on and near the right of way that spans over 1,400 miles of our tranmissions system.
Take a ride with district forester, Amber Carthey, as she conducts vegetation inspection via helicopter.