100% Renewable Energy Vision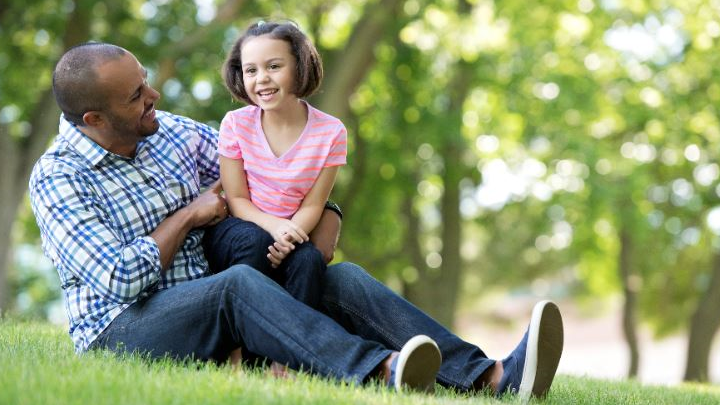 Investing in renewable energy helps maintain our affordable rates, currently the 11th lowest in the country and has helped to make Iowa a national wind energy leader.
Transitioning to more and more renewable energy has allowed Iowa's economy to grow and thrive, providing jobs and expanding opportunities across our service territory.
MidAmerican Energy will continue to use its natural gas, nuclear and coal-fueled plants to ensure reliable electric service even in times of low wind.